What is LON-CAPA?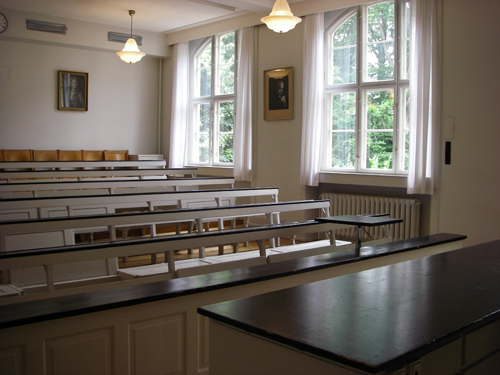 LON-CAPA has allowed my department to build a stable, easily scaleable, and highly customizable presence in the world of virtual university courses. By using LON-CAPA's world-leading testing engine and its support for our custom videos, my department has turned our virtual university presence into a state-of-the art teaching and learning environment. Many thousands of students in the USA and around the world have already taken advantage of our course offerings, and our internet presence still keeps expanding.
- Wolfgang Bauer, Chairperson, Department of Physics and Astronomy Michigan State University, USA
Contact Us: lon-capa@lon-capa.org
Site maintained by Gerd Kortemeyer.
Supported by the National Science Foundation under NSF-ITR 0085921, NSF-CCLI-ASA 0243126, and NSF-CCLI 0717790. Any opinions, findings, and conclusions or recommendations expressed in this publication are those of the author(s) and do not necessarily reflect the views of the National Science Foundation. Initial funding for CAPA has been provided by the Alfred. P. Sloan Foundation and the Andrew W. Mellon Foundation.